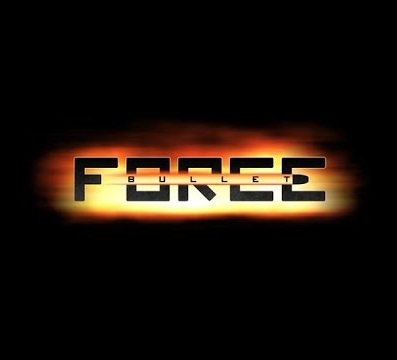 Bullet Force is a multiplayer first-person shooter featuring weapon customization, satisfying gunplay, 20-player servers, multiple gamemodes, and more. Bullet Force also features a singleplayer mode with bots.
How to play
Use the mouse to control the direction of fire.
Use left mouse to fire.
Use right mouse to view.
Use space to jump.
Use P to pause.
Tips and Tricks:
You can pause/resume/restart the game and turn the sound on/off.
Can switch team when in battle.