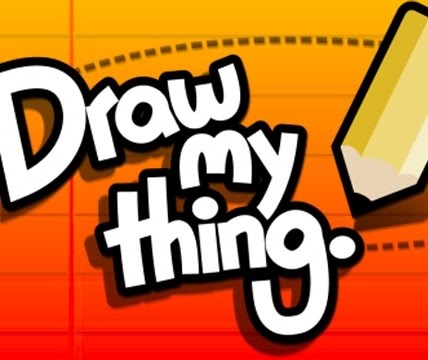 Draw My Thing is an awesome drawing game. Describe anything by your way and guess the keyword that other players are trying to describe. The player with the most points after three rounds is declared the winner.
How to play
You will use the mouse to draw the picture and keyboard to type your answer.
Tips and Tricks:
You can play the game in full screen mode.
This game has 5 different language settings for you to pick.
When you know a new secret word, write it down. This is the best way to become the first person to get the right answer.
If you have a wrong answer, do not worry, you can continue to give other answers.