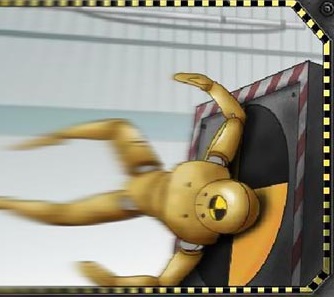 Your mission in Dummy Never Fails Community is to use the cannon to shoot the dummies. Remember that this game has 110 levels, each level is a huge challenge for you and when completing a mission, a new skin for the dummy will be unlocked.
How to play
Use mouse to aim and shoot.
Use R to retry.
Use N to next.
Use S to slow.
Tips and Tricks:
You can turn the sound on/off on the game screen.
You can play this game in full screen mode.
Try to unlock as many dummy's skins as you can.