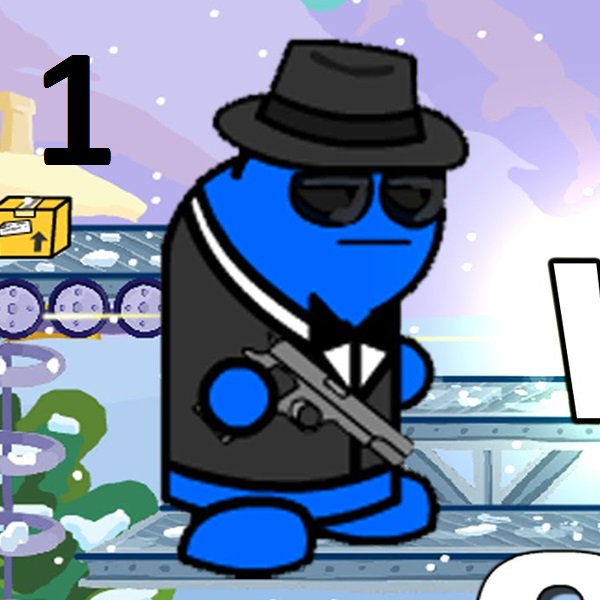 Gun Mayhem is a shooter type game that runs on the flash web developed by Kevin Gu, with art by Arvin Eksiri and music by Kevin MacLeod. Customize your character and shoot the enemy off the small arena map enough times to progress.
How to play
Player 1 use arrow keys and Player 2 use WASD to move.
Player 1 use ] and Player 2 use Y to bomb.
Player 1 use [ and Player 2 use T to shoot.
Tips and Tricks
You can pause/resume/restart and turn the music on/off on the game screen.
Pick up the weapon boxes to get stronger weapons.
Stay away from the bombs because if you're near them when they explode, you'll be flung very far.