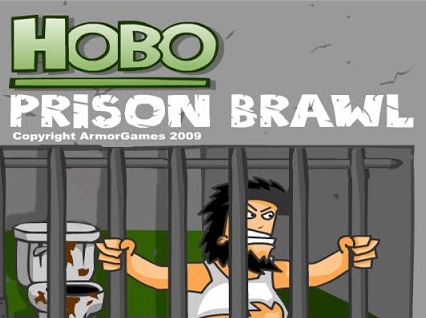 Our beloved Hobo is back! Prisoners, security guards or the government, he doesnt care! He'll fight them all!


How to play
Use arrow keys to move.
Use A to punch or pick up items.
Use S to kick.
Tips and Tricks
You can turn the sound on/off on the game screen.
Create combos to deal more damage and paralyze the enemy.