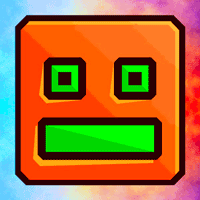 Impossible Lite Dash is an online HTML5 game. Similar to Geometry Dash game, dash from side to side in Impossible Lite Dash as you try to avoid spikes. Good Luck and Have Fun.
How to play
Use mouse to control in this game.
Tips and Tricks:
You can turn the sound on/off on the game screen.
You can play this game in full screen mode.