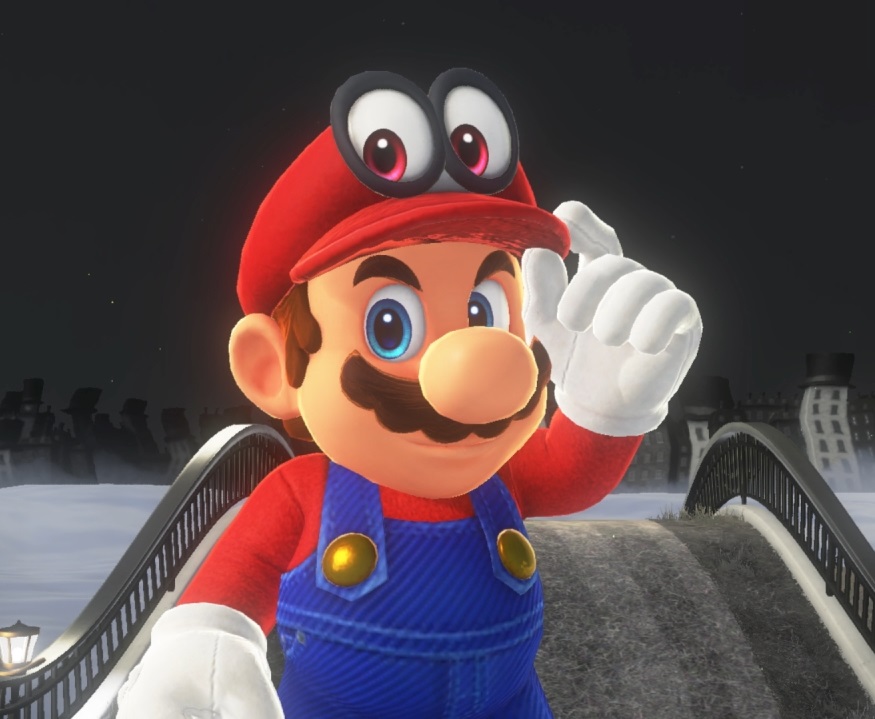 Get ready to face the difficult challenges of Mario's new adventure! You will meet old enemies, old obstacles, old pictures and melodies... smashing and collecting bonuses in search of Princess Peach. Have fun!
How to play
Use left/right arrow keys to move.
Use space to jump.
Use down arrow key to jump higher.
Tips and Tricks:
You can play this game in full screen mode.
Jump into the green "?" spheres to finish the level.