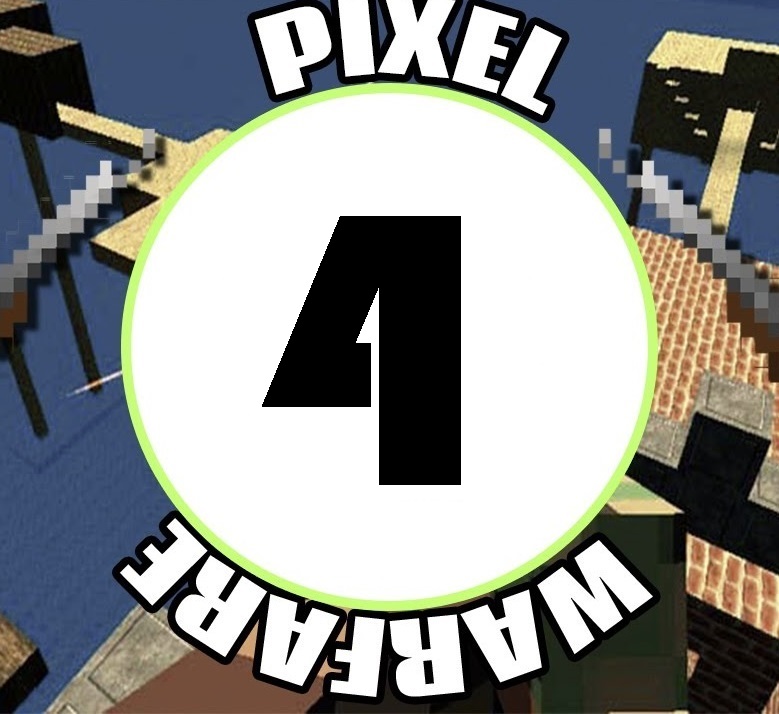 The online multiplayer shooter Pixel Warfare 4 arrives with a lot of improvements and new features. In this version the graphics have been slightly retouched, the gameplay is more fluid and there is a new Zombie mode. The goal will be to survive as long as possible and contaminate other players to turn them into a zombie. The war has never been as intense as in this fourth episode. Are you ready to fight in this blocks world style inspired by Minecraft?
How to play
Use WASD to move.
Use mouse to aim and shoot.
Use number keys to change weapons.