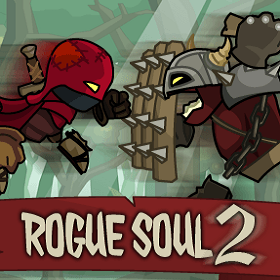 Slash your way across the land is this amazing running game. New enemies, loot, environments, skills, bosses, upgrades, challenges, skins... and so much more!
How to play
Use WASD keys to move.
Use K to slide.
Use J to throw.
User P to pause the game.
Tips and Tricks
You can change to hard mode in option.
Set the game's quality in options.
Customize your controls in options.
Turn the sound on/off on the pause screen.