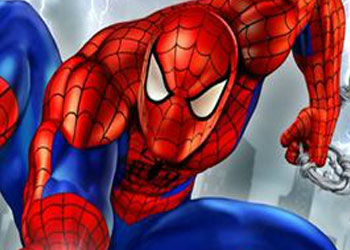 The goal for you is to help Spiderman pass through the region depending on the iron chain. Defeat all the green goblins along 10 different waves. Get more points by getting accurate shots in to the goblin's head.
How to play
Use mouse to control in this game.
Tips and Tricks:
You can turn the sound on/off on the game screen.
You can play this game in full screen mode.