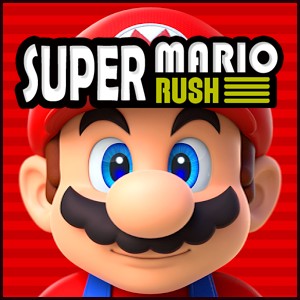 In this game you will control Mario to through the complicated terrain. Flames are spreading really fast so you must be even faster! Along the way, you can collect items such as stars, mushrooms, rockets ... to help you. With every 200 gold coins, you can buy a new character. Good luck and have fun!
How to play
Use mouse to control in this game.
Tips and Tricks:
You can turn the sound on/off on the game screen.
You can play this game in full screen mode.
Hold the screen to float in the air.