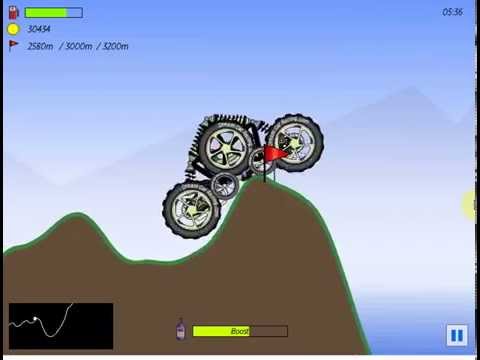 Design your own car and drive like in your dreams! This game is not just a normal racing game with stunning, glorious cars! Try to get to the next gas station as fast as you can, but safely also, because driving too fast may cause accidents.
How to play
Build your own dream car by assembling car parts given or bought at the shop.
Drive your dream car through different terrain to achieve your best record using the arrow keys.