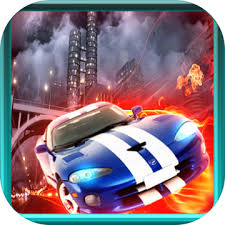 Highway Racer is a very exciting flash racing game! Your task is to control a car, overcome obstacles on the road and run as far as possible. Remember, the longer you run, the more points you will have.
How to play
Use WASD or arrow keys to control in this game.
Use C to change the camera.
You can turn the sound on/off on the game screen.
You can play this game in full screen mode.