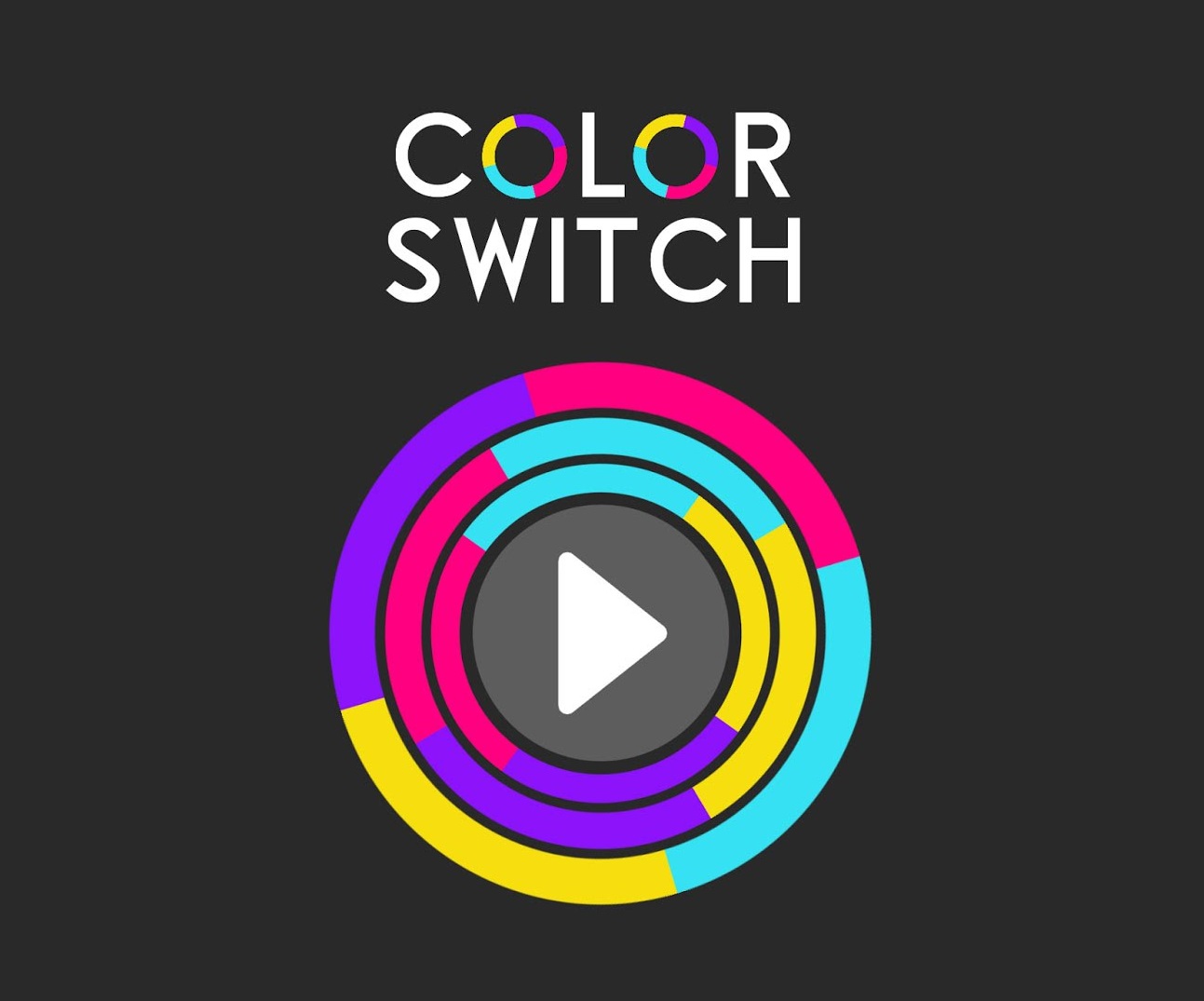 Play Colour Switch game online, you must follow the color type on each obstacle to cross it, very easy but be careful not to pass through the wrong color, or you'll have to start again.
How to play
The game is very simple to play as all you need to do is click the mouse to make the dot jump.
With every click, the dot will jump at the same certain height then fall down, so you'll need to continuously click the mouse to avoid letting the dot fall down.
Tips and Tricks:
If the dot goes below the screen then its game over.