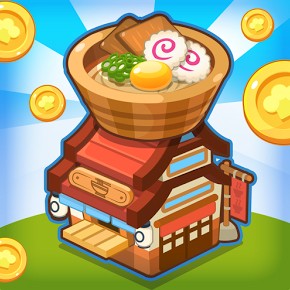 Happy Dessert is a restaurant simulation game suitable for all ages, developed by LITTLEGIANTWORLD. Your main task in this game is to help a restaurant to become famous. First, you have to hire a chef and waiter to work for you. In addition, you also need to buy "recipes" for the chef. When all is ready, you can open the door to pick up guests and when you have enough money, you can upgrade your restaurant.
How to play
All operations in the game are controlled by the mouse.
You can play this game in full screen mode.
Buy more tables, chairs and recipee as soon as you can.