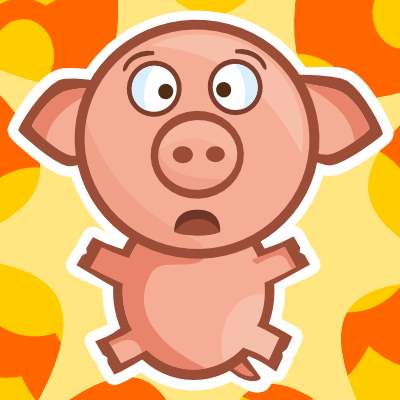 An epic beat'em up game, in which you're The Iron Snout, worldwide martial arts champion who has a very important mission: to defend the forest from the hordes of hungry wolves. Just kick, round-kick, punch, jump and perform other crazy moves to beat the out from the wolves and score as many points as you can. You can intercept weapons to cause more damage. Have fun!
How to play
Use WASD or arrow keys to control in this game.
Tips and Tricks:
You can pause/resume/restart and turn the sound on/off on the game screen.
You can play this game in full screen mode.
You can choose the city or forest to play (theme).
There are two modes for you: classic (10HP) and 1HP.