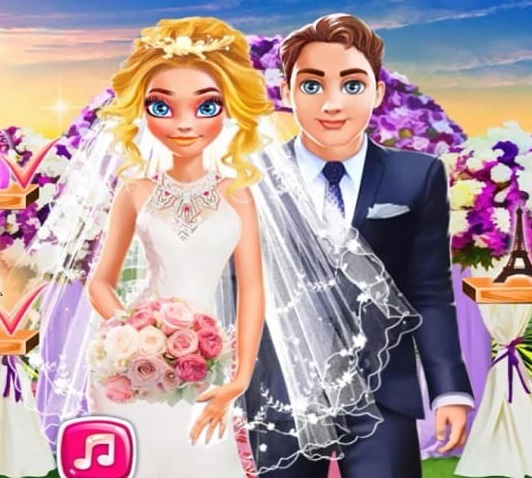 Today is Nina's wedding day and your mission is to be a stylist for her. Help Nina become the most beautiful bride by makeup and hair making for her. Finally, choose a beautiful wedding dress for Nina and don't forget to choose a beautiful wallpaper to take pictures for Nina and her husband.
How to play
Use mouse to control in this game.
You can turn the sound on/off on the game screen.
You can play this game in full screen mode.